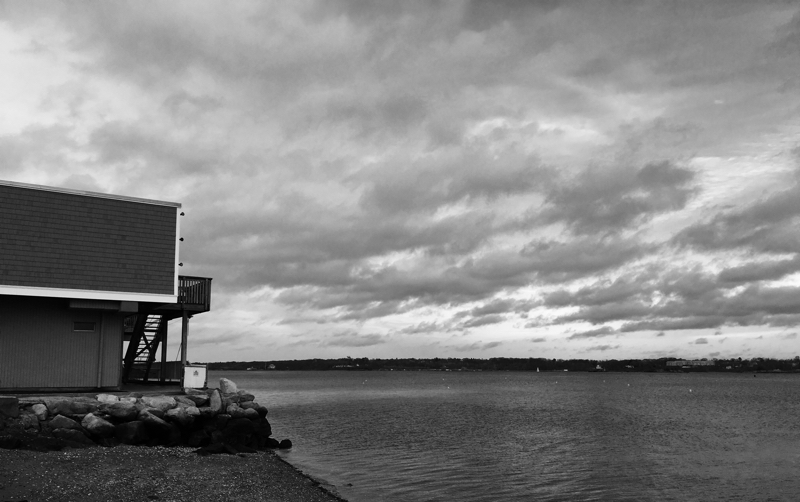 On April of 2014 I uploaded the video "How to read Japanese Kanji". As of right now it has over 160 thousands views on YouTube. It is my most viewed video. Concurrently, it also has over 250 comments, over 1,400 likes and 88 dislikes.
When I first uploaded the video I had no idea it would be this popular and that it would riled up so many people. The comment section ranges from people saying how much the video helped them and thanking me for it, to others basically telling me how do I dare to post such video when I don't know anything about Japanese language, my accent sucks, or my information is completely wrong.
In the past, I would spend time deleting the so called "hate comments", or answering some of them to shut them up. But it is really exhausting and disheartening.
A few weeks ago I saw Batman V Superman: Dawn of Justice. I liked it. I thought it was a good movie. It wasn't perfect, no movie is. But generally I thought the movie was good. After all, is a superhero movie.
I can't think of any movie, ever, that had had so much media attention about how "bad" it is. For the last two weeks in a row, there is at least two articles on the Yahoo front page about BVS. Every single day there is someone writing something negative about this movie. The movie is doing great at the box office. It broke records on its opening weekend, yet there was an article about how much money it didn't make the Monday after!! They couldn't stand the fact the movie made a lot of money, so they had to make sure everyone knew it didn't make money on Monday.
Seriously?
Another article made sure everyone knew that BVS belonged to the "loser's club"; a group of movies with the biggest drop in ticket sales from opening weekend to its second weekend.
Why this movie has received so much backlash from the media is beyond me.
As someone who puts content out to the world, I can't help but to sympathize with Zack Snyder, the director of BVS. This guy has been working on this movie for at least 3 years. God knows what sacrifices, headaches, and stress he had to go through to put this movie together. If you've seen the movie, you can tell his heart is in it. He put everything he got into this movie. The level of excitement must have been overwhelming. Years of work, months of editing, tons of sleepless nights to get it done and ready for audiences to enjoy.
Then he woke up to the internet, where everyone who has access to a keyboard took upon themselves to shit on the movie.
This is the nature of the beast, though. I'v come to realize this and I've grown a thicker skin over the years I've been posting videos on YouTube. If you put yourself out there you better be ready because the critics, the trolls, the haters, the folks who run the country from their couches will come shooting at you.
Do you know what you need to do?
Nothing. Just keep making more. Keep doing your work. Keep putting yourself out there. Don't shy away from sharing your work. Don't be afraid that someone is not going to like it, or is going to say something mean about it. If you believe in it, that's all it matters. Positivity will always outnumber negativity.
If you've been participating in #AprilDailyKanji and are getting a little shy about sharing your work, just do it! For the one person who may say something negative, there will be tens more who will say something positive.
Follow Zack Snyder's example: He's already working on Justice League.