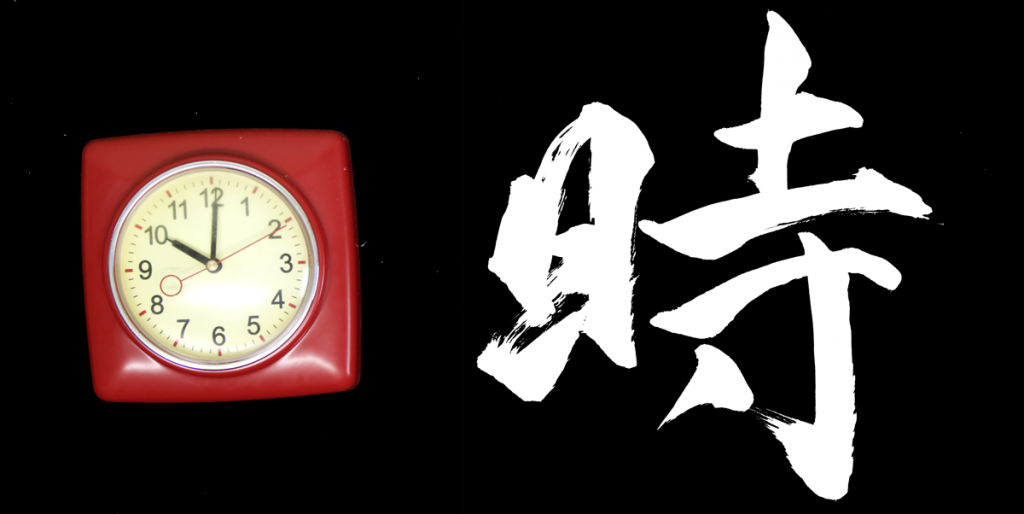 For months I was anticipating the arrival of my family, who was traveling from Puerto Rico, to spend the Holiday with us. That weekend arrived and went by. Now it's been weeks since they left.
I feel like it was just yesterday when the semester ended and I submitted grades. School starts again Tuesday.
Nothing makes me realize more how fast time flies than seeing my kids grow. Madeline no longer speaks gibberish; her words are clear and she answers questions with certainty and clarity. Her "yes" is the cutest thing in the world.
Jasper is learning how to write. Last night we went to the open house of a Charter school; he will be going to Kindergarten in September.
It is through times like this that I kick myself in the butt and tell myself that I should be doing more because time is, literally, flying by.
One of the most satisfying feelings is when the day ends and you feel like you've accomplished something. I usually go to bed mad if I feel like I didn't do anything that day. Unfortunately, I feel like this happens more than I want to. I do realize that is because I lack structure in my days. Days are so hectic and unpredictable that I get caught up attending whatever imminent situation while losing the time for things I had planned. That "TO DO" list stays the same for days and days and very slowly things get crossed off.
It is at this time, when I feel lost, that I remember to do something very simple that I've done for years with Zen practice.
Set up a timer.
Set up a timer for 20-30 minutes, or whatever, and do what you need to do during that time.
Nothing else matters.
Just like when sitting in meditation, you cannot stand up, you cannot stop, re-think, take a break or get distracted. The timer is on! And you won't stop until the timer goes off.
It is such a simple practice and I forget it all the time. I only remember it when I'm at a point where I ask myself: Why can't I finish something? The answer is: if you give yourself unlimited time, you think you have all the time in the world. Truth is you don't. If I limited myself to a specific time then I can accomplish more and quicker.
This is also common practice in kitchens. Cooking in a professional kitchen is a constant war against the clock. Time is your enemy and you never have enough. You haven't yet parked your car behind the restaurant and you are already behind in your prep list. You have three hours to braise those short ribs and you will do it, there is no other option.
If you're having trouble setting up a daily practice for your mediation or calligraphy, simply realize that all you need is 20-30 minutes a day. But, here is the catch, during those minutes you need to fully commit and be completely focused on your practice.
Nothing else matters.
No distractions.
Just doing.
Do you feel like you're done, but the timer hasn't gone off?
KEEP GOING! Why stop? You have given yourself time to dedicate to your practice, don't cut it short. Remember you don't get up from that cushion until the bell rings.
The same applies on the other direction. If the timer goes off and you feel like you're not done…
STOP!
One of my biggest struggles in 2015 was to maintain a consistent schedule for videos to be published on my YouTube Channel. I made this one of my priorities for 2016. I have already shot and edited all the videos that will go on YouTube until the end of January. I accomplished this with a very simple strategy. I have time to work on the videos every night. I gave myself two hours a night to shoot or edit. The timer was on. I found myself filming a lot quicker because I wasn't doing so many "takes" or thinking too much about the shot. Naturally, it helped fly through the editing process.
I teach the students of Learn Shodo: Intro to Japanese Calligraphy Online Course to always time their practice. It helps to keep them focused and eliminate all distractions.
It's all about discipline. You're training your body and mind to produce and execute whatever you set out to do within the time you have allocated. In the beginning, you will feel like it's not enough time but eventually you will learn how to work within the time you've given yourself.
Don't waste your time, it is the only thing you cannot make more of.