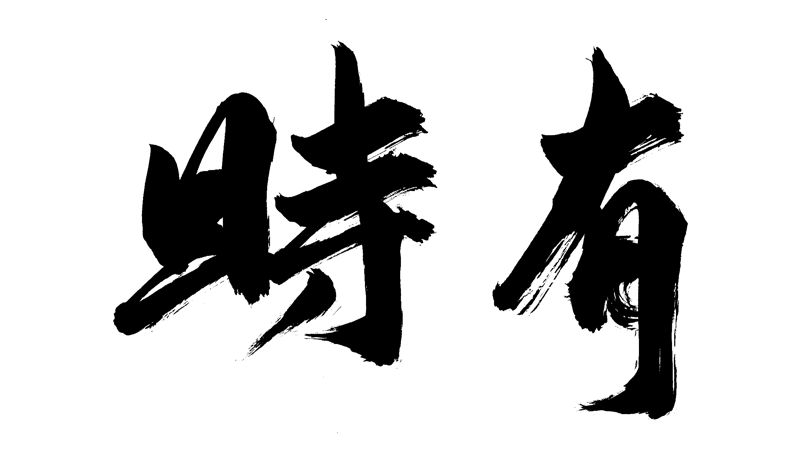 I have a self imposed lack of sleep rule. That means I choose not to sleep much these days.
Everyday I go to bed at midnight at the earliest and I get up around 6-7 am. Most times is around or earlier than 6 am depending on how early I have to be at work or my 18 month old decides to wake herself up. Basically I get between 4-6 hours of sleep.
This habit has consequences. I'm pretty crabby in the mornings, I get a headache around 5:00pm almost everyday, and I fall asleep on the couch during dinner time or when reading my son a story at bedtime. Not to mention that it may not be healthy as well. I guess the body always win, doesn't it?
Now, don't get me wrong, I love to sleep. I just choose not to.
The word UJI can be translated as "time-being" and it is Dogen Zenji, founder of the Soto Zen School, concept of being and time. It is Dogen's way of explaining the impermanence of being.
Time is the most valuable asset we have. Most of us don't get pay for what we do, instead we get paid by the hour we spend doing our work. We get paid for our time. Time is so valuable because it is the thing we can't make more of. Every minute we live we are depleting our time. We will eventually run out of time, and there will be no more time to do anything else, because at that point we will be liberated from our existence.
There are numerous things that take up my time. I have a full time job, a family, and little kids. I need my job to pay my bills, and I want to spend time with my family because I love them. The studio is my creative outlet. It is something that makes me happy. So, in order to find time for the things I want to do with my calligraphy studio mean to reduce the amount of time I sleep.
There are also other things I choose not to spend time doing. I don't watch TV at all. And I mean at all. Every once in a while I'd watch a movie, and that's it. I don't take baths. I don't go out for walks unless I have a destination. I stopped smoking cigars because it takes too long to finish them.Every morning I wake up and drink a cup of coffee. I used to spend those minutes reading news online or catching up with social media. In the last week or so, I've decided that instead of spending my time reading bad news, or negative posts on social media, I would instead write 10 ideas.
I want to spend my time creating, not consuming.
I am tired in the morning (of course I barely get any sleep), and I am not at my most creative stage. So forcing myself to write 10 things its a damn workout. I'm mentally exhausted by the time I'm done. But, exercising that part of my brain, making it sweat, helps it grow. I am being creative instead of fruitless.
I'm aware I don't really take the time to relax, or rest. I get calligraphy commissions, I make YouTube videos, and I'm currently creating an online course. The only time I can allocate to these projects is late at night. So I choose to stay up and do them, because not doing it is not an option for me.
This attitude may not be for everybody. Different things make different people happy. Some people may argue (my wife included) that sleeping is not waste of time. Dogen said that time itself is existence, therefore existence is time. If you don't waste your time, means you don't waste your existence. If you spend time creating things, means you exist to do something, not to do nothing.
This moment right now, when we breathe, think, and create is the time-being.