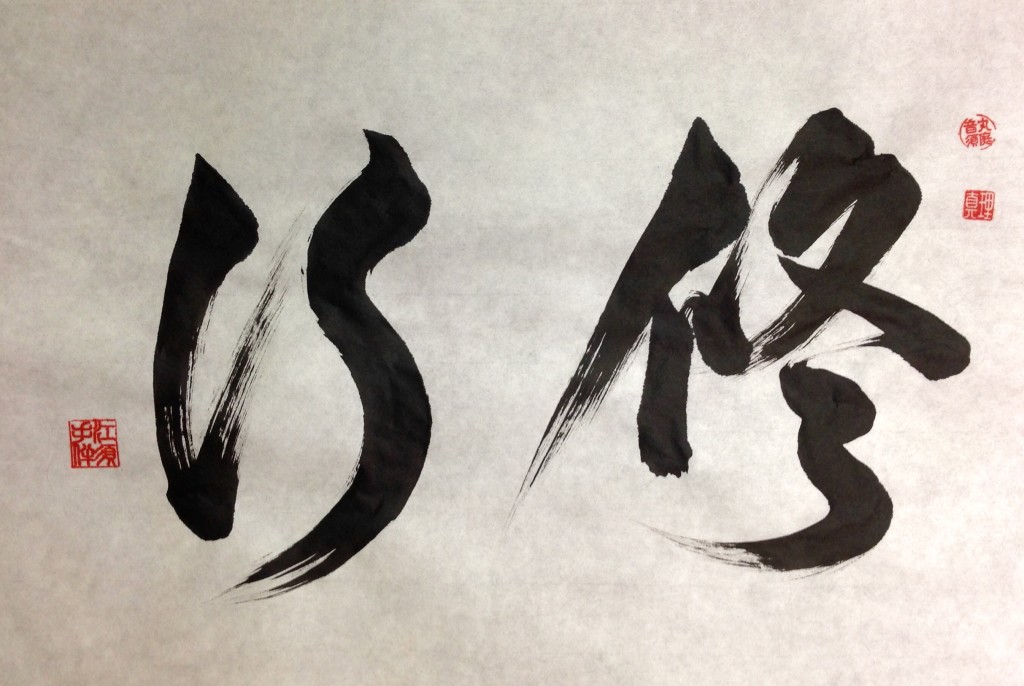 The world is speeding up, we all know that. We subscribe to the fastest internet. We buy the fastest phone, or computer. We watch short videos, read micro content.
We are living our lives at a hundred miles an hour with no plans to stop. In fact, we get annoyed if any one is slowing us down, or if something takes too long.
Some people are making a lot of money on this. Rachel Ray sold millions of copies of her 30 minute Meals cook book. Here, I can teach you how to cook, fast!
In this fast moving world we need to consider the consequences of moving at warp speed.
I mean,quality for one is going down the drain. Who cares if my phone launches apps in 3 milliseconds if those apps are crap. Why do I need fast internet if I am going to read depressing news or some crappy blog? And those 30 minute recipes? Don't even get me started.
Good things take time.
One of the most delicious things you can cook is beef stew. A good beef stew takes at least 4-5 hours to cook— not including the 4-5 hours it takes to make the stock to braise the meat.
Last weekend I launched my Intro to Japanese Calligraphy Online Course. It's an introductory course, it won't make you a master calligrapher.
That takes time.
I very consciously and purposely wrote in thick bold red letters: BEGIN THE JOURNEY TO A LIFELONG PRACTICE. 
That's how masters are created.
The master bread maker who bakes bread every day for years.
The master artists who draws a sketch every day for years.
The master martial artist who practice one martial art for years and years.
The master calligrapher who brushes the same kanji over and over and over.
Repetition.
I tell my cooking students the only way to get good at knife skills is to cut 50 lbs of onions every day. The only way to learn how to cook is to cook something everyday.
In order to achieve this classic level of mastery in a certain art, we need something that's fading from out culture.
Patience.
We have no patience. If we don't get answers instantly we move on. We get notifications constantly thrown at us and we feel like we need to attend to that immediately.
Why?
Why do I need to answer this text message right now. While I'm driving!
Students come to the dojo and ask how long it takes to become a black belt. You can become a black belt right now, go on Amazon and order a black colored belt and put it on.
There you are a black belt.
Do you want to master the art? Oh, well that takes years, if not your whole life.
To devote our whole life to a given practice is something so rare these days that I feel we need to talk about it more and more. Because the faster the world moves around us, the more we need to dig in deeper, slow down, and master our practice.
I recently started sitting every night again. I have a busy life. And I can easily say, I don't have to sit for 30 minutes. Instead of sitting for 30 minutes and doing "nothing" I could be doing something productive. Well sitting in zazen for 30 minutes is probably the best thing I can do all day, because I am slowing down. I am breathing, and focusing on my breath. I am taming my mind, focusing my thoughts, sitting still, aware.
When we start a martial, zen, or calligraphy practice we go through several stages which will develop over time. These stages are keiko,renshu, shunren, tanren, kufu, and shugyo. The first four can be translated as practice, training, discipline, and forging. The last two there isn't a direct translation. Kufu is concentrating deeply on something, working hard on something, grinding. Shugyo is the ultimate level of physical and spiritual training. The moment we embody our practice and cut through any delusions that we are separated from our practice. We become one with our practice.
I once heard someone say that if you pick one activity, no matter what it is, and you do that consistently, every day, it will change your life. 
The month of April is going to be a very busy month for me. My calendar is already booked for most of the month. I see no chance for rest.
That is why I think April is the month where I need to pick something and do that everyday, no matter what. Why? Because I am going to need something to slow me down.
I encourage you to do the same. If you are practicing calligraphy brush a kanji a day. No matter what kanji it is. It doesn't matter if it's good or bad. Just brush one kanji a day. No matter what.
Do you meditate? Ok, sit for 10 or 20 minutes every day. No matter what.
Do you train in martial arts? Ok, pick a technique, or a kata, and practice it for 30 minutes every day. No matter what.
Are you a writer? Write 2000 words every day.
Do you like to cook? Cook something everyday. Something special, not peanut-butter sandwiches.
Do something. Everyday for the month of April. Commit to that practice. Take your time. Be consistent. And it will change your life.
Me? I'm going to brush a kanji every day for the month of April. No matter what. And I'll post them on Instagram so you can see I am keeping my word.
If you start a daily practice of the month of April let me know what you're doing.