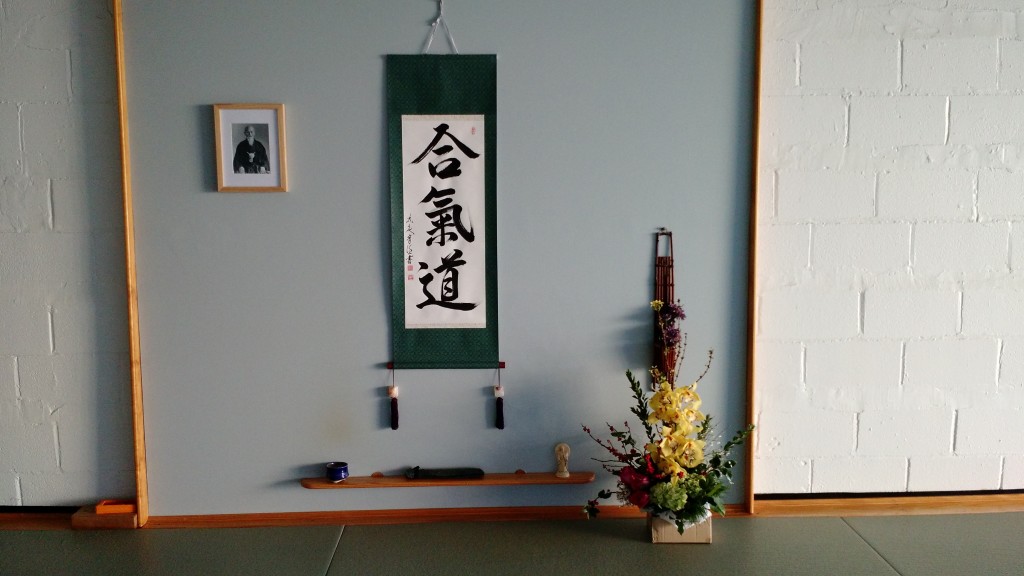 The difference between Shuji (習字 penmanship) and Shodo (書道 calligraphy) is that the latter focuses more on self expression than technicality. The best calligraphies are not the ones that are technically superior, but the ones where the spirit of the artist is felt in every stroke.
I have to emphasize that mastery of the fundamentals is necessary before experimenting with any creative approach.
In reality, there is no "bad" calligraphy. Calligraphy, good or bad, is subjective to each individual taste, opinion, and knowledge. What I consider to be a good calligraphy, you may not, and vice versa. And that's ok. We are all entitled to our own opinions.
But, how do you know if your calligraphy is "good"?
These are the things I take in consideration when assessing a calligraphy, whether is mine or from someone else.
But before we get into it. I want to point out that before anything else, what's most important is to know the basics of brush writing. Things like the 8 basics strokes, how to hold the brush, and the rules of composition and kanji writing need to be under your belt.
Creativity is built upon the foundation of knowledge. If you don't know the fundamentals you have no foundation to which creativity can grow.
–Handling of the brush. Are the beginning and end of each stroke done properly? This is where your thorough understanding of the basics shows. The lines will speak for themselves.
–Ink distribution. Is there a good balance between blotted areas and patchy areas? Does the calligraphy has too much ink or little ink? Sometimes the dry brush effect is desirable because it can give the calligraphy a sense of motion, energy, and fluidity. However, too much of it shows fatigue and lack of understanding of how to ink the brush.
–Confidence. Do the strokes show hesitation? Are you afraid? Are you worried? Confident strokes are clear, precise and smooth. Hesitant strokes are wiggly and shaky. I struggle with this one a lot. My biggest obstacle is to overcome my nerves. I shit you not, a lot of times I can't brush because I'm so nervous my hand is shaking. This happens when I'm not confident with the characters I am about to brush. I need to practice more until I feel I can brush the characters with my eyes closed. Only then, I can face the paper without fear.
–Is the Kanji well proportioned? Kanji characters have a very specific way that they need to be written. Some artistic liberties can be taken when brushing a character in a specific way, but the integrity of the character must be maintained.
We are out worst critics. In all honesty, I'm never 100% satisfied with any of my calligraphies. There is always something I'd like to improve. This is why I'm up late at night practicing and working on my calligraphy. It's okay if you're not happy with your work. What's important is that you continue working on your craft and honing your skills.
I heard somewhere someone said that "perfection is the enemy of progress". When I heard this it really kick me in the ass. Don't dwell over things hoping to make them perfect. Just do them. Accept them, and move on. Keep progressing.
Yes, there is bad calligraphy, but it only exists so that you can continue practicing.